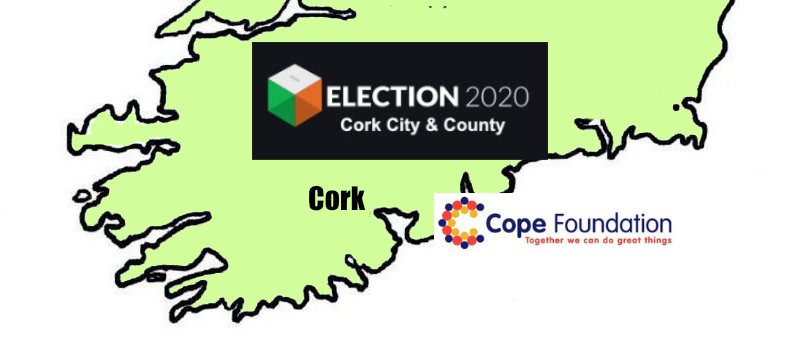 "Children & young adults with intellectual disabilities or autism are facing huge delays in getting assessments and support here in Cork"
Sean Abbott CEO, COPE Foundation, Cork


Cope Foundation supports more than 2,500 children and adults in 69 locations all over Cork city and county. It requires your help as a parent, guardian or friend to demand a significant increase in funding to meet the current demand - which is leaving hundreds of people facing lengthy delays to access vital services.
The FACTS
1,350 children awaiting specialist intervention
400 children waiting assessment for autism spectrum disorder
174 adults on a residential waiting list - many having nowhere to call their permanent home
649 adults identified as having "changing needs", who require further intervention and support.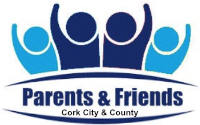 Parents & Friends - Cork City & County
There is a crisis in the delivery of service for children and young adults in Cork who have an intellectual disability or autism. The above are just some of the current issues being faced without adequate resources ... and the projected demand for services over the next 3 to 5 years will compound the difficulties being faced.
Each child or young adult together with their families are facing increasing difficulties and any review of the media shows that their needs have not been given prominence in this election.
As a parent, I would ask that you, your family and friends raise these issues with the politician who comes to your door in the final days of this campaign and beyond.
_______________________________________________