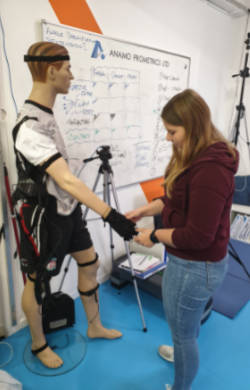 "OK, so I didn't know too much about motion capture to begin with, that said, I had a really good time learning about it over the past two years and I met some really interesting people along the way."
___________________________________
2016: I had been working as CEO of a software company and moved to IT consulting and managing technology projects. I started to work on a project with Scott Cowick from the US called the 'Real Hero Shop' and was looking for a way to reduce the time and costs associated with the production of animation we needed. While researching for an answer, I heard about the Perception Neuron Suit.
From tech cluster to forming Anamo Prometrics Limited ...
I bought a suit and started to work with Gerald O'Brien and his team at Gobstar (Cork) who introduced me to the benfits of mocap. Shortly after this, I met with Danny Router, Paul Clarke & Kevin Conlan of Redback Bioteck and was 'hooked'. We worked on Organic Motion and then TheCaptury. Three to four months later I was working on 3D printing projects and I haven't looked back since.
We have moved on to work with different marker-less and marker based systems - each having their own niche values. No longer would I miss out on the fun to be had -learning about the new technologies involved with mocap.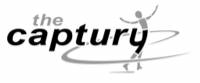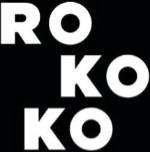 Early in 2019, we formed AnamoLABS™- Cork - a private mocap laboratory where we continue to be involved in research and the development of concepts around personal mobility.