'Off The Shelf' is ...  
This is the question Abydos's new Cork-based team are determined to answer. The team consists of three game-making enthusiasts with a diverse set of game development skills. Having met while studying a Computer Games and Technology Course in Griffith College Cork, they learned the skills needed to make top quality games as well as an understanding of the dedication needed to finish them. They then embarked on another course in game development before being placed in the Abydos Cork Office.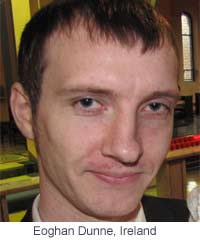 The team are constantly involved in researching the games market and are aware that while there seems to be many smaller games companies operating in Ireland, it can be hard to see this fact in the number of games released. This is why the main drive of the Cork team is to think outside the box and see each game being made as a process to finish, not just something to keep adding to and never releasing it. Rather than making cheap imitations of games, they are focusing on making innovative and challenging new games from concept to finish. The team has a strong belief that a game should be unique and offer something new to the player. Central to this is the knowledge that a lack of marketing is one of the main problems that game companies face in Ireland; as well as marketing and selling the final product, there is a need to get each game being made into someone's hands as soon as possible for feedback, during all stages of production. This feedback can then be used to help hone the game as it is being made, not just when it's being formally tested. They are investing a large portion of their time to brainstorming dynamic ways to do this effectively.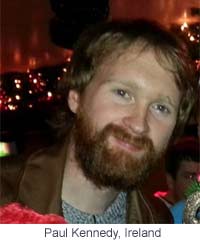 As the team progresses from one game project to the next they hope to learn from any challenges they are met with along the way. Any stumbling block can be overcome as long as you learn something from it. Each member shares a vision that gaming in Ireland could become a thriving, home-grown industry, based around the whole country.
With a couple of games currently in development the team are definitely one to watch out for. You can follow the teams progress via their regular social media updates online to keep up to date with this exciting journey.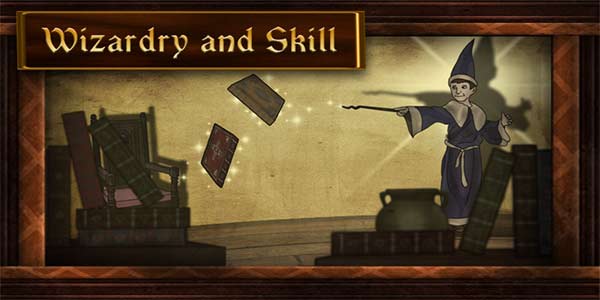 'Off The Shelf' is available from the Android Store and also the iStore.
Paul Kennedy - Programming, Game Design
Eoghan Dunne - 2D/3D Game Artist, Audio Design, Game Design
Paul Mason – Marketing, 3D Modelling, Game Design